Summer Camp Deposit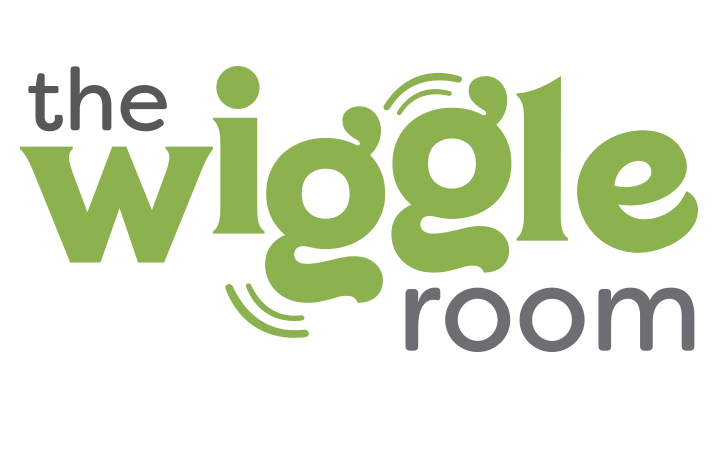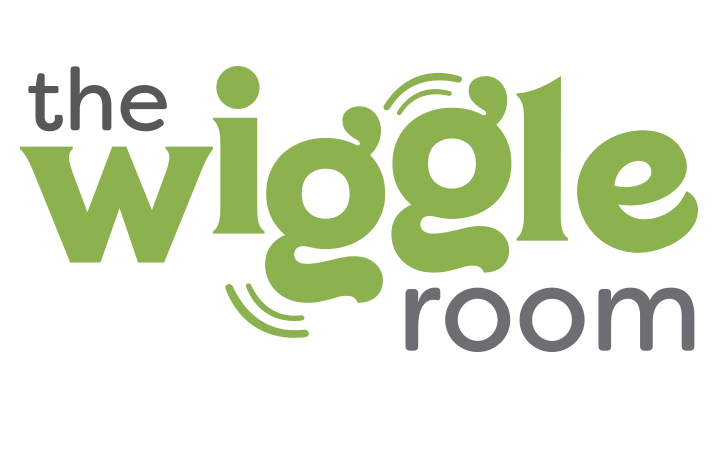 Summer Camp Deposit
At Camp Wiggle, kids will work on skills needed for kindergarten and preschool all while having fun and getting their wiggles out. Kids will engage in a variety of activities including fine motor skills, cooperative games, sensory activities, and early literacy/math activities. Camp Wiggle is designed and run by a pediatric occupational therapist in consultation with a classroom teacher.
Choose Week 1 for Aug 5-9, Week 2 for Aug 12-16. Limited availability.
$245/wk, $100 deposit with balance due the first day of camp, $5.70 in online processing fees.